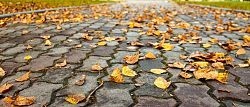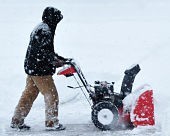 Leaf Removal
Fall leaf clean up let us work while you relax!.
Gutter Cleaning
Gutter Cleaning protects water damage and rot!.
Snow Removal
Snow Removal for residential side walks and drive ways!.
Lawn Care
Diamond Cut Lawn Care Were a Beautiful Lawn Begins.
Weekly lawn Maintenance with commercial toro finish mowers leaving your grass crisp, clean and eye popping!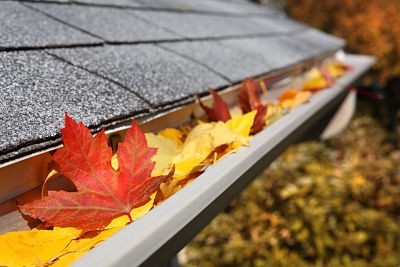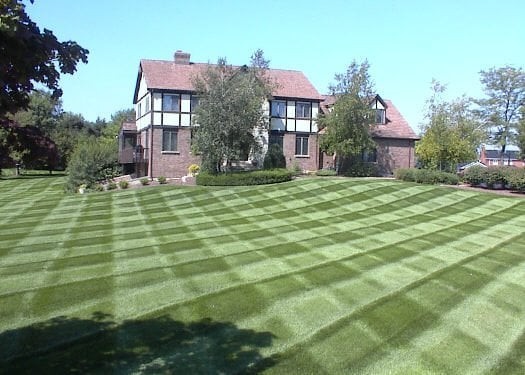 Free Estimates - Give Us A Call Today 618-451-0217
Here at Diamond Cut Lawn Care we service Granite City, Glen Carbon and Edwardsville areas.
Lawn Care and outdoor services
Diamond cut lawn care offers an array of services such as lawn care AKA grass cutting, leaf clean up and removal, snow removal for residential drive ways and sidewalks and last but not least, gutter cleaning to make sure your gutters are flowing properly not bending or leaking water to your structure or foundation. Let us be your lawn care service provider to the granite city and surrounding areas.