Free Lawn Care Maintenance Estimates - Give Us A Call Today 618-451-0217
Lawn Care Service
We Just Don't Cut Grass, we are a professional lawn care provider with commercial Toro finishing mowers that will cut your grass crisp and clean. We don't use cheap push mowers.
Local Lawn Care Service
Here at Diamond Cut Lawn Care we serve Granite City, Glen Carbon, Edwardsville, Maryville and Collinsville area with a beautiful lawn, with weekly lawn mowing maintenance plans, please see below the wonderful look of a well maintained yard, "its just not" cutting grass, it yard art!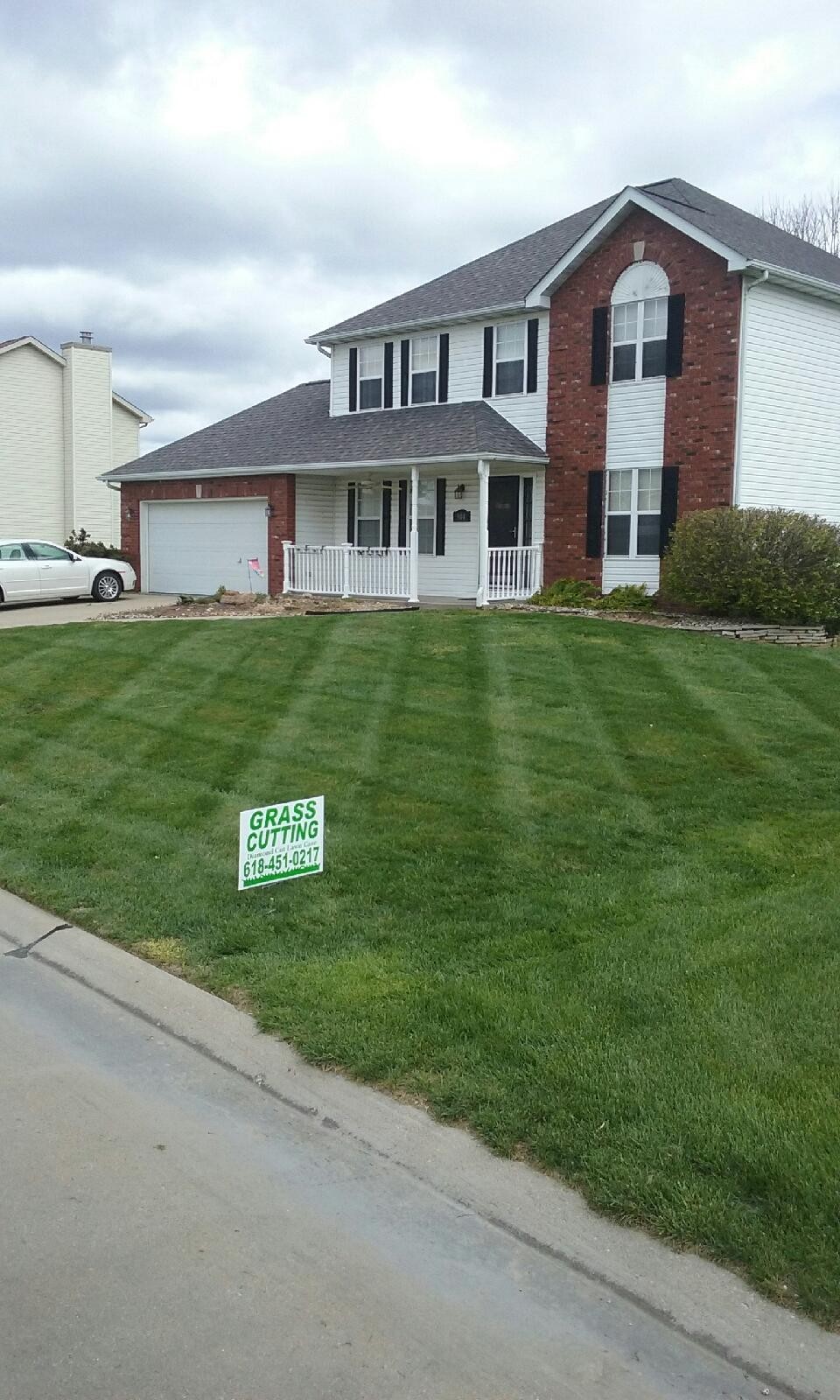 Lawn Care photo Granite City, IL 62040
Lawn Care photo Glen Carbon, IL 62034
Lawn Care photo Edwardsville, IL 62025